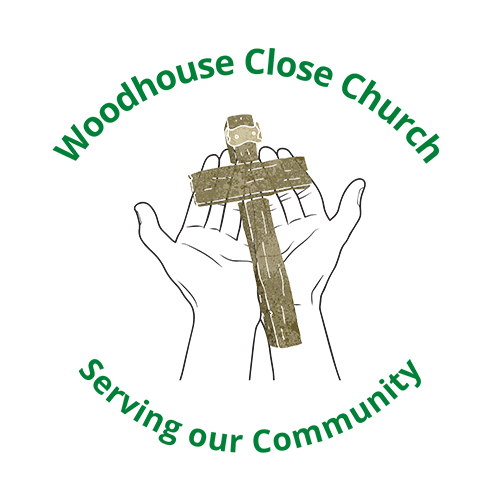 During the extended lockdown the Church has been looking at ways to improve our presence in the community.
Firstly we have produced a simple logo to be used on all our correspondence social media etc which you can see above.
The Church has also created a dedicated Facebook page (Woodhouse Close Church) as well as a dedicated Community Facebook page (Woodhouse Close Community Centre).
Do please view both these sites to see updates etc and the work the centre is doing.
The Church now has a contactless payment system (Sum up) This can be used in place of physical money like most shops etc.