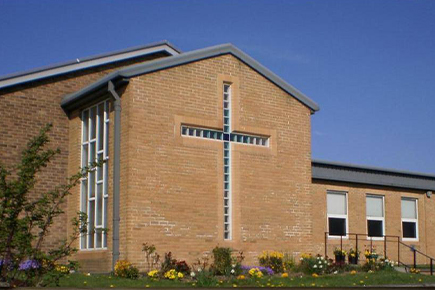 Our new website will be launched hopefully next week and will contain 2 Paypal donation pages, one for the Community Centre as now and a new one for the Church. This facility will enable the person to donate to the Church,Community Centre or indeed both if desired.
Because the organisations have seperate Bank accounts we will be able to identify the nature of future donations more easily.
If you wish to donate which has been very successfull to date please remenber to tick the Gift Aid box if you pay income tax.
Like most charities and Churches more people prefer to donate towards our work via Paypal ,facebook and other platforms.
The Community Centre also has a dedicated Facebook site with the latest information posted.